Are you over 18?
We sell beer on this website and require you to be at least 18 years or over. Click Enter only if you are at least 18 years of age.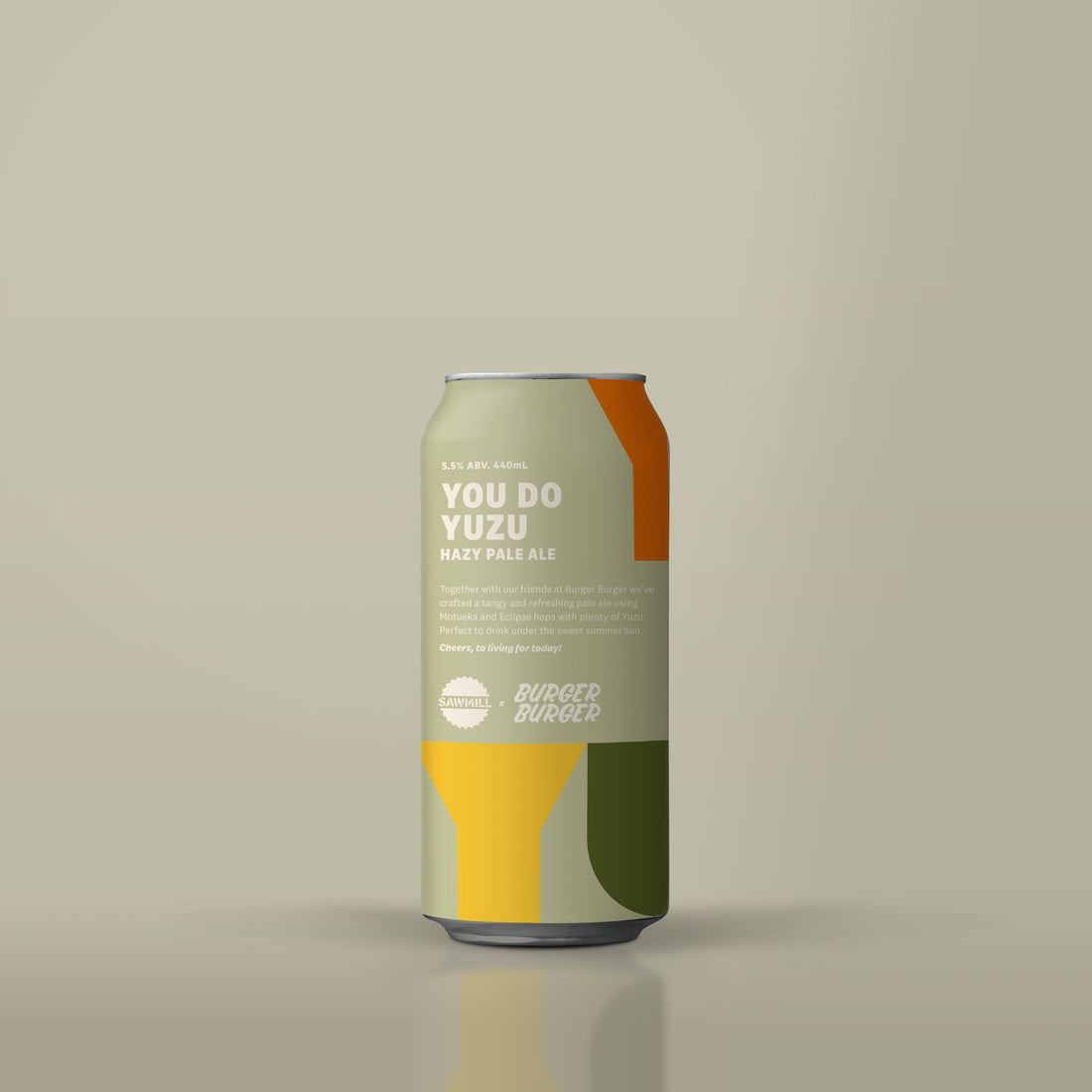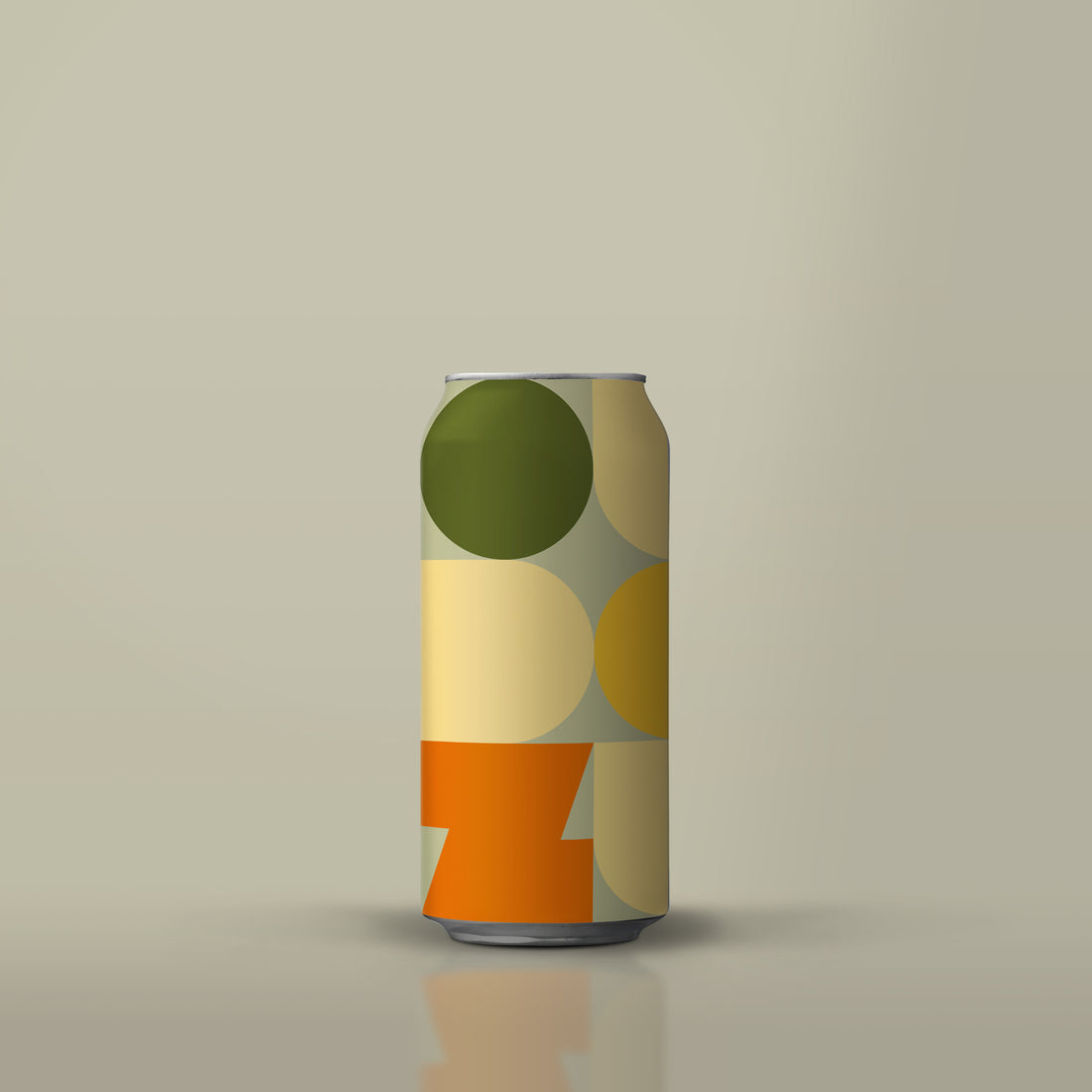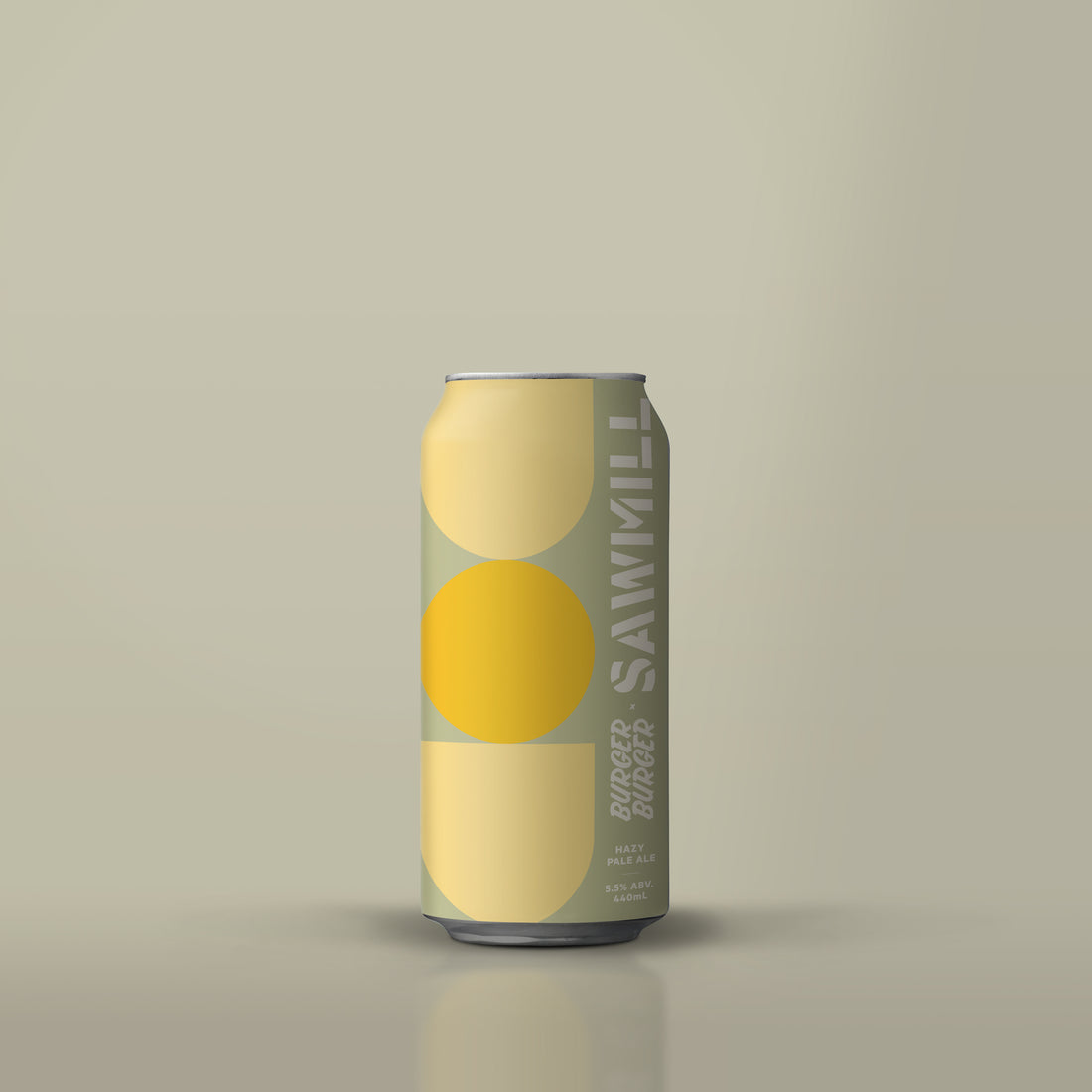 5.5% ABV.
Burger Burger x Sawmill | You do Yuzu
Together with our friends at Burger Burger we've crafted a tangy and refreshing hazy pale ale using Motueka and Eclipse hops with plenty of Yuzu. Perfect to drink under the sweet summer sun.
5.5%
Back to Seasonals