Are you over 18?
We sell beer on this website and require you to be at least 18 years or over. Click Enter only if you are at least 18 years of age.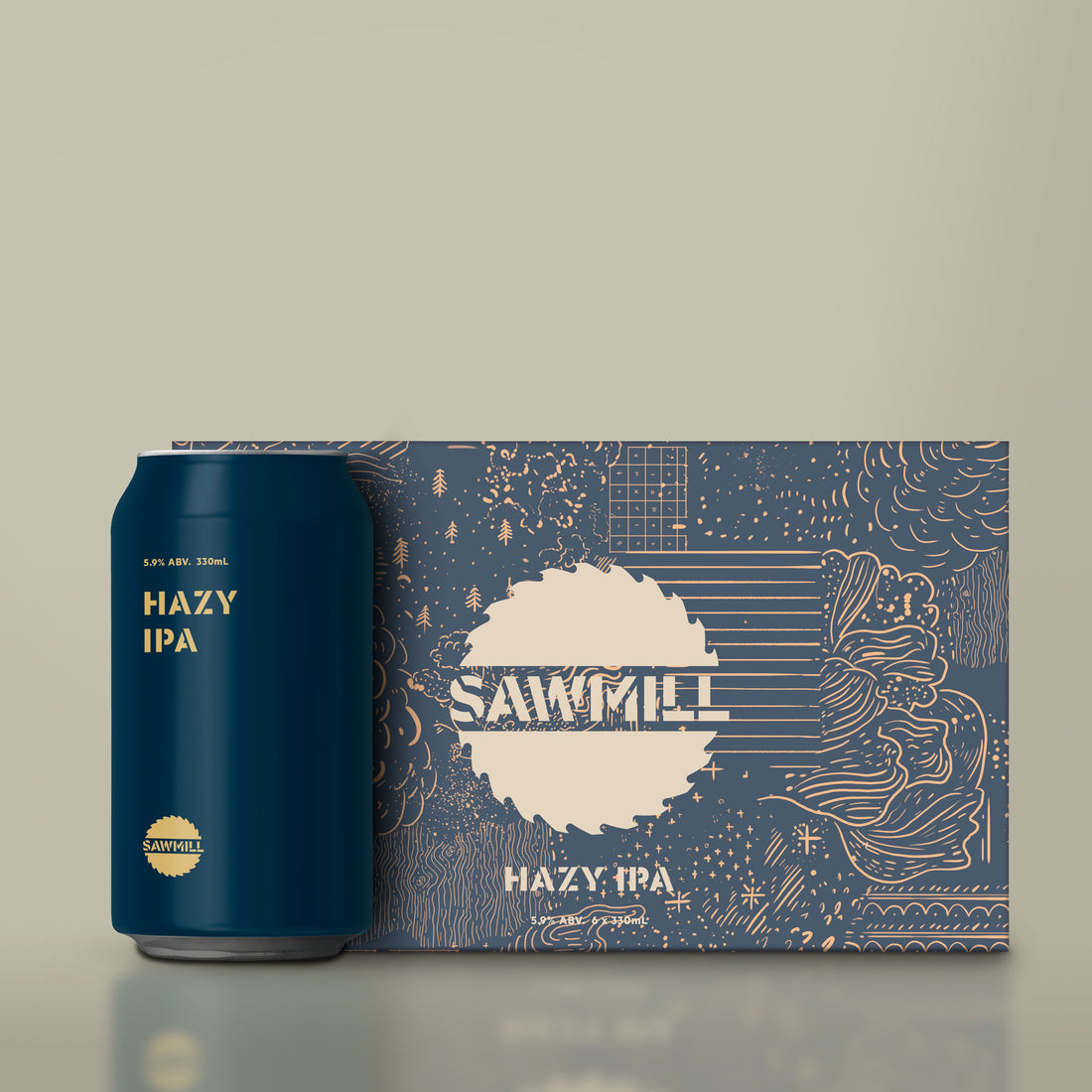 5.9% ABV.
Hazy IPA
This Sawmill classic is now available in 6-pack cans! 
Real East Coast style in this super juicy, punchy and tropical hazy IPA. 

Back to Staples