Are you over 18?
We sell beer on this website and require you to be at least 18 years or over. Click Enter only if you are at least 18 years of age.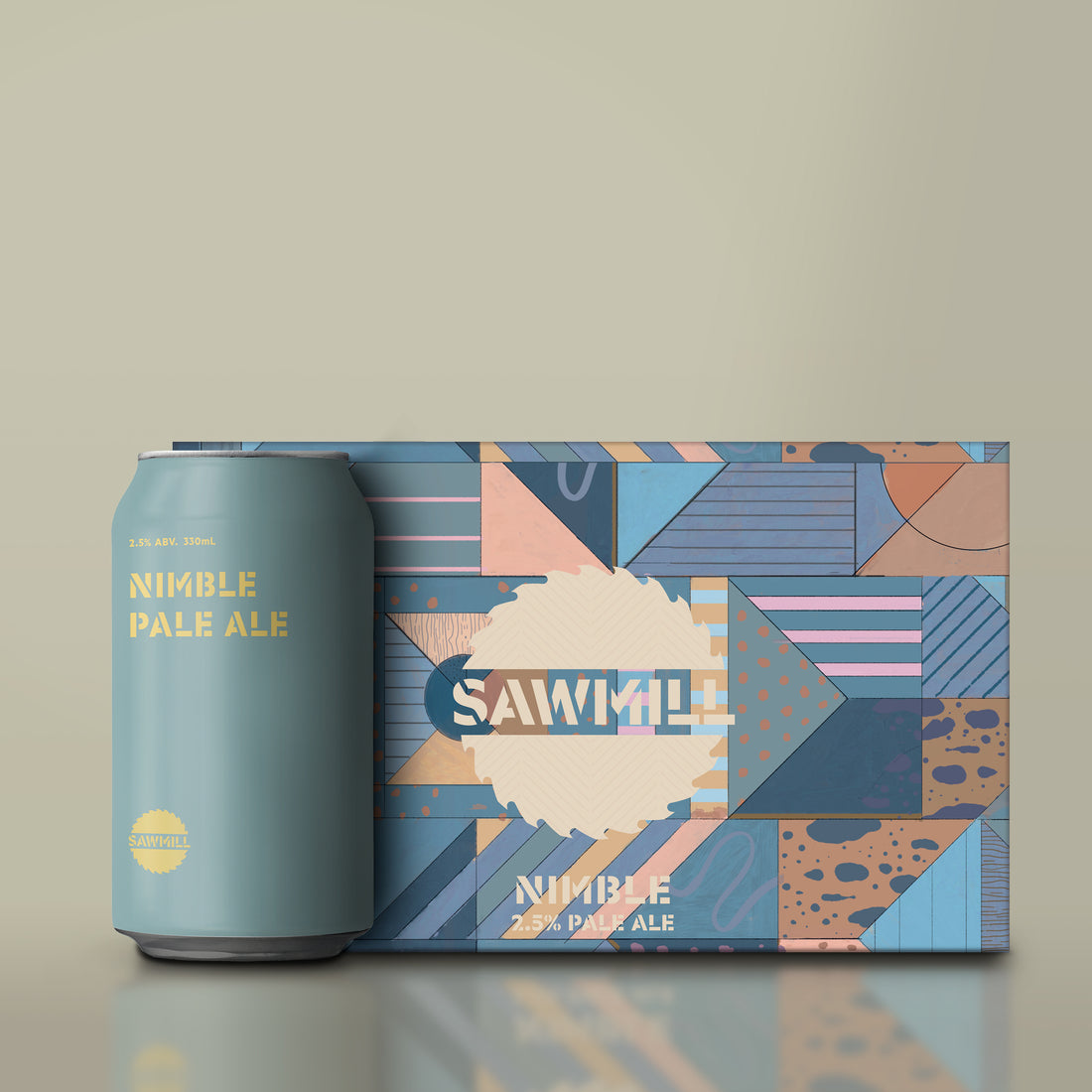 2.5% ABV.
Nimble 2.5% Pale Ale
Take it easy with Sawmill's new Nimble Pale Ale. 
Balanced and lively, this 2.5% pale ale gives you generous hop aroma and full hop character.
When you want more from less. 
Back to Staples