Are you over 18?
We sell beer on this website and require you to be at least 18 years or over. Click Enter only if you are at least 18 years of age.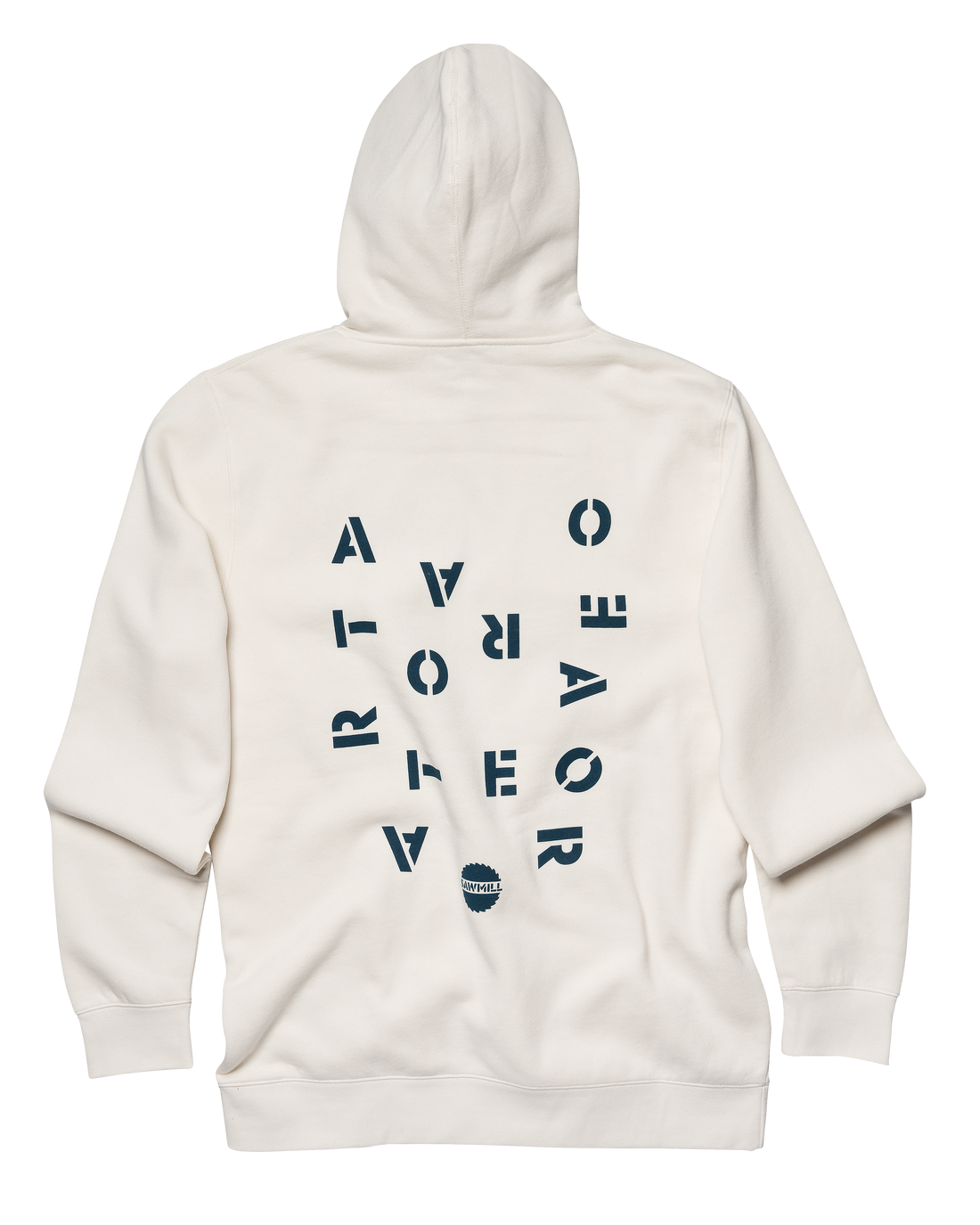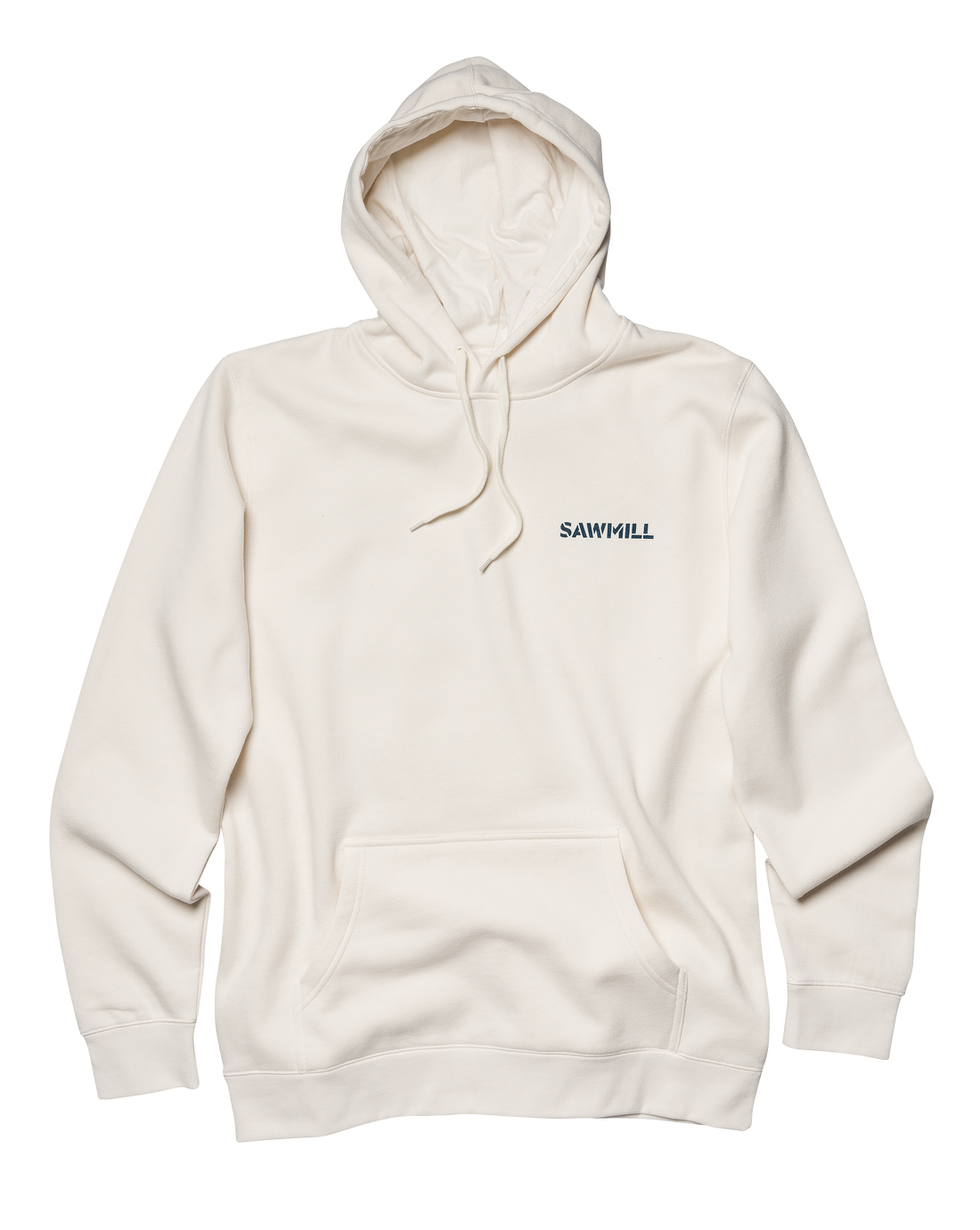 Sawmill Hoodie | Off White
The comfiest hoodie with a kangaroo pocket. Heavy weight, 350 GSM. Made by AS Colour.

AS Colour are a New Zealand business, who have committed to multiple social responsibility initiatives to ensure they're being a "better business". You can read more about these here.