Are you over 18?
We sell beer on this website and require you to be at least 18 years or over. Click Enter only if you are at least 18 years of age.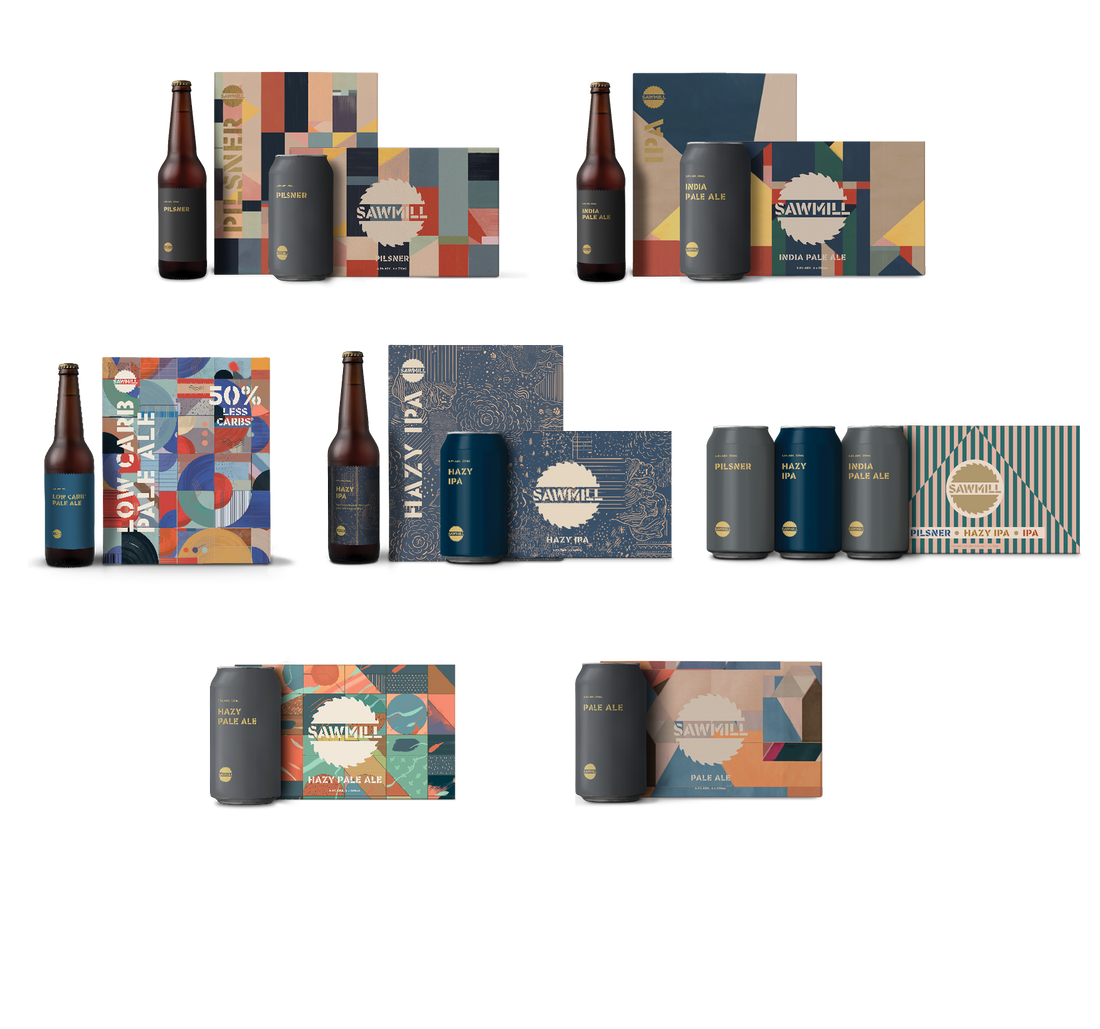 Monthly Subscription.
Choose one of our 4 x 6-pack 330ml cans or bottles to be delivered to your door each month. Payment is withdrawn from your account every month ($85).
Choose 1 of the following beers to receive 4 x 6-packs of:
Pilsner (cans or bottles)
IPA (cans or bottles)
Hazy IPA (cans or bottles)
Low Carb Pale Ale (bottles)
Mixed 3 x 2 (cans)
Hazy Pale Ale (cans)
Homegrown Lager (cans)
Pale Ale (cans)
Make sure to let us know in the notes what beer you would like.