Are you over 18?
We sell beer on this website and require you to be at least 18 years or over. Click Enter only if you are at least 18 years of age.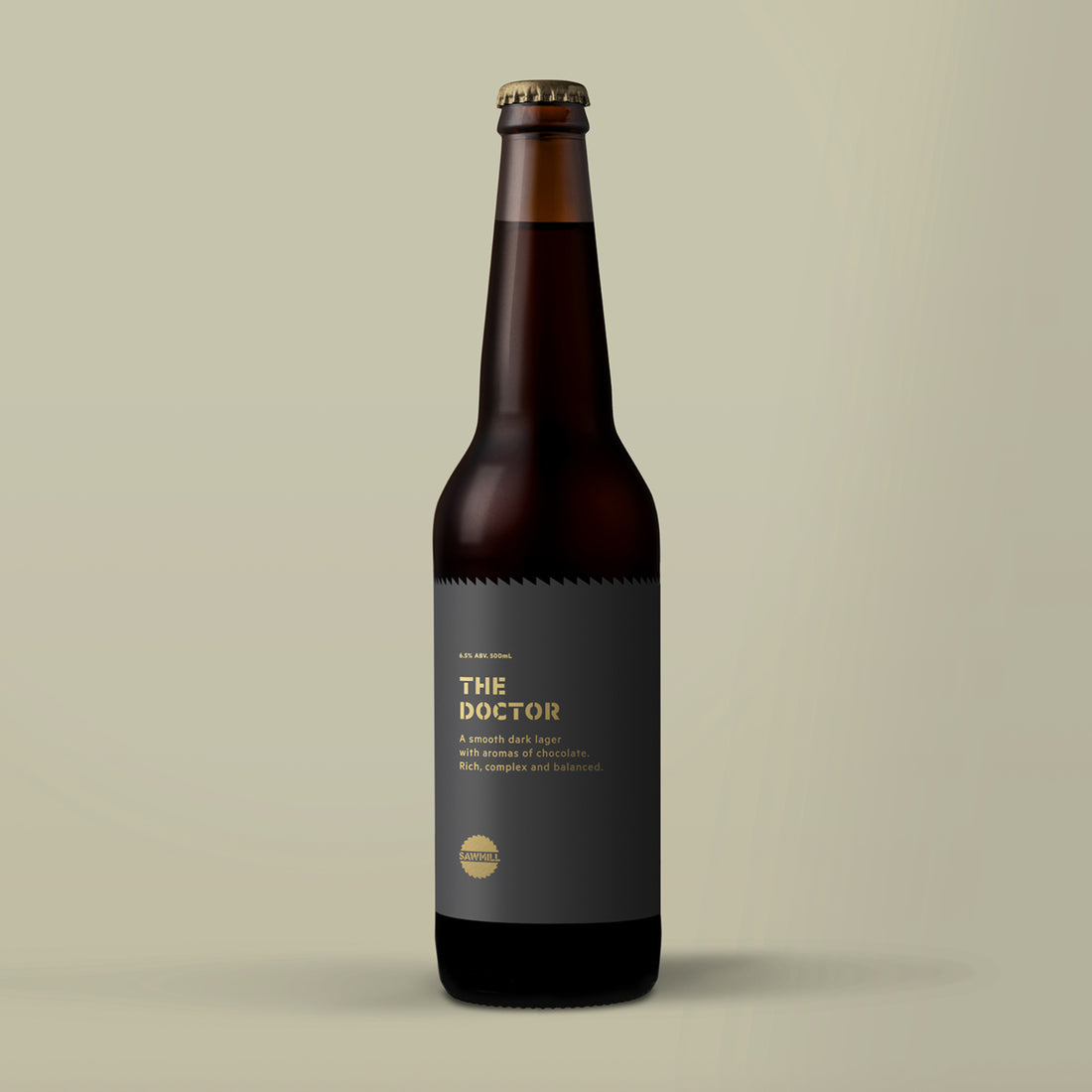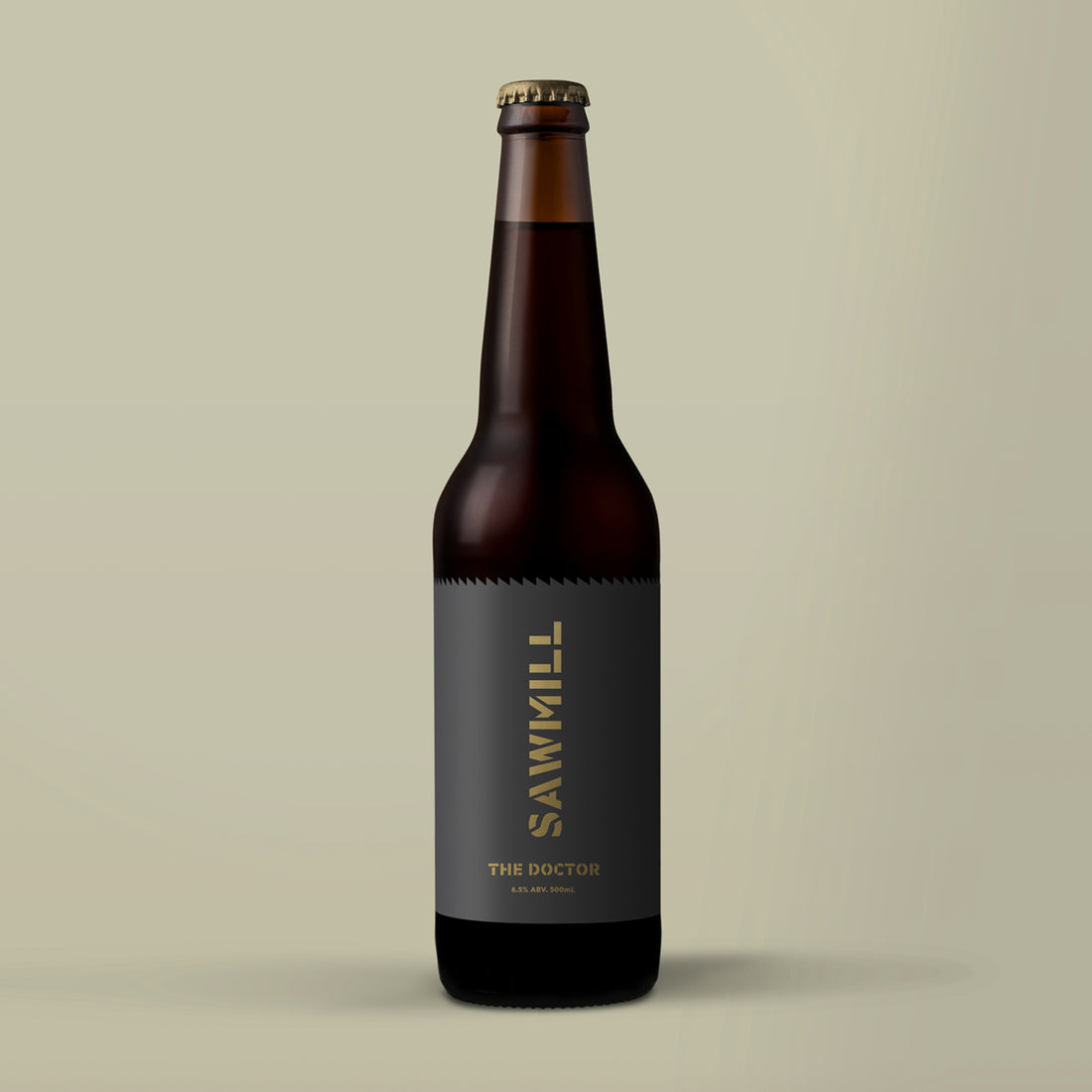 6.5% ABV.
The Doctor
A smooth Doppelbock (a full bodied dark lager) with aromas of chocolate. 

Rich, complex and balanced.
TROPHY winner at 2022 Brewers Guild Awards!
Back to Staples