Are you over 18?
We sell beer on this website and require you to be at least 18 years or over. Click Enter only if you are at least 18 years of age.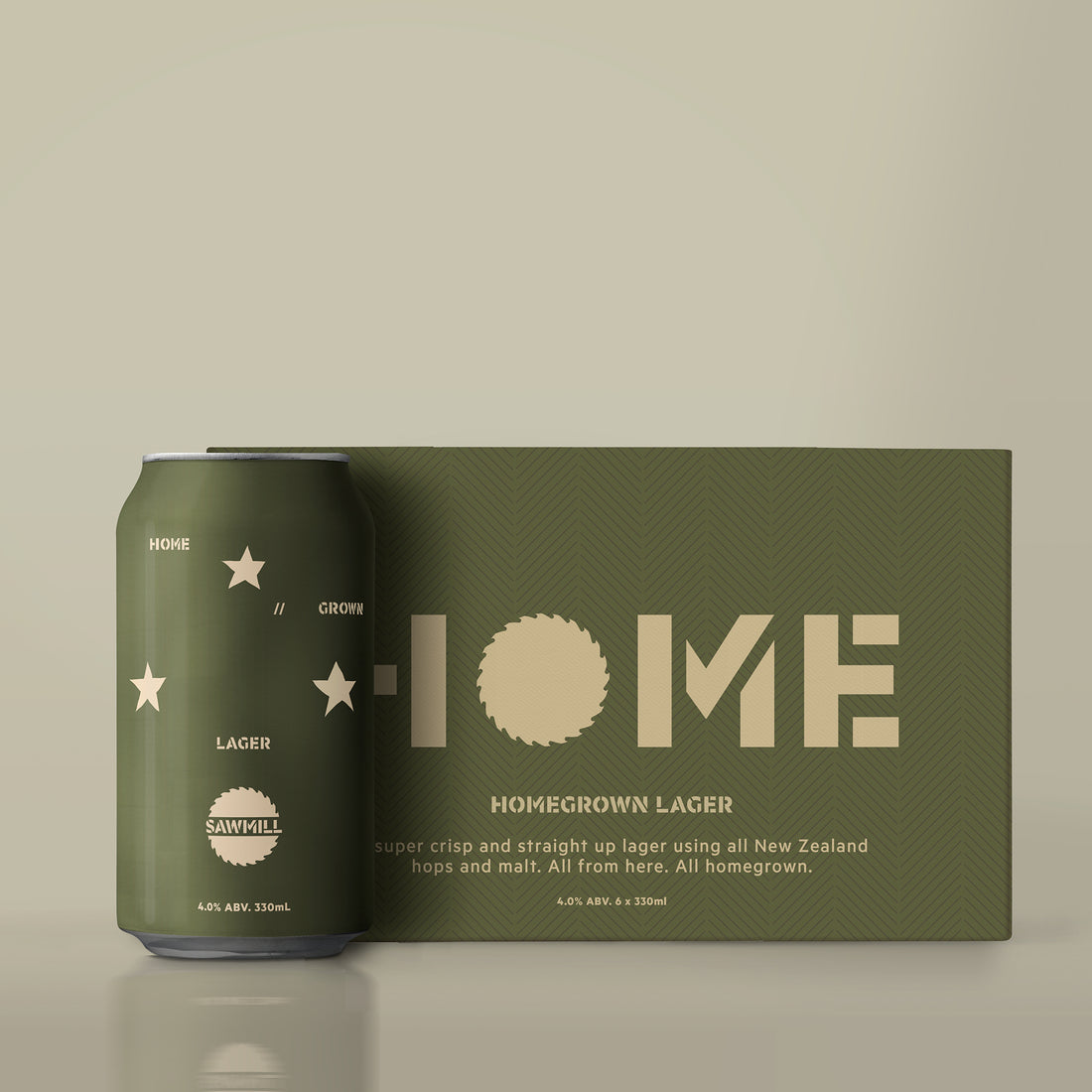 4.0% ABV.
Homegrown Lager
A super crisp and straight up lager using all New Zealand hops and malt. 

All from here. All homegrown.
4.0%
Back to Staples