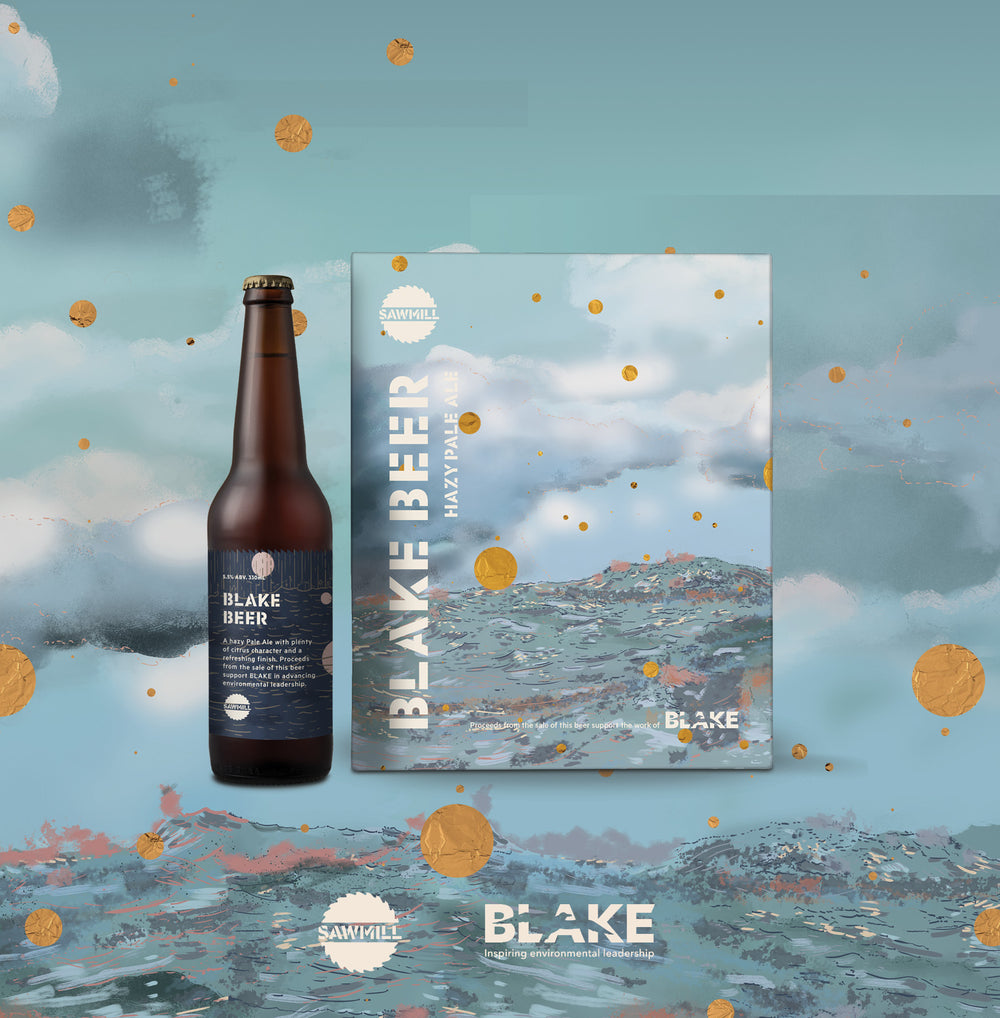 Sawmill x BLAKE
Blake Beer is here! We are excited to be teaming up with BLAKE for the release of this Hazy Pale Ale with plenty of citrus character and a refreshing finish. Proceeds from each six-pack support BLAKE (formerly known as The Sir Peter Blake Trust).
Since 2004, BLAKE has been dedicated to inspiring New Zealanders to care for the environment through adventures that encourage envrionmental awareness and leadership.
Will you join us in our mission to raise $30,000 to support the work of BLAKE? Blake Beer is available NOW on our website and at New World.