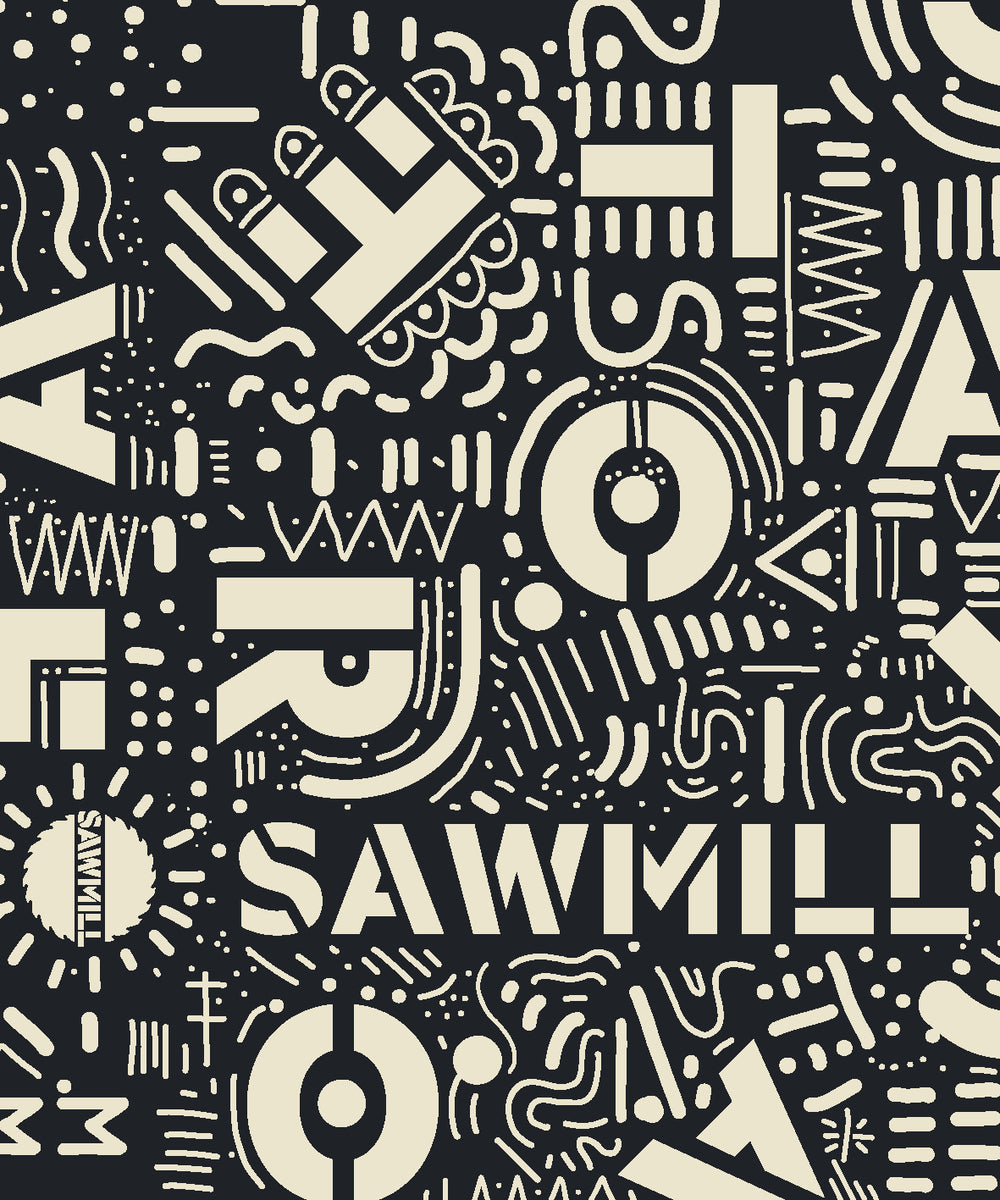 Sawmill Aotearoa Series
 Aotearoa Series is the first series of its kind to celebrate exclusively New Zealand hops and malts. It's about the people that bring beer to life - the farmers, growers, and innovators. 
This series brings you a new beer every third week of the month. Always different and always the best from Aotearoa. 
The Aotearoa Series is brewed only for the participating 40 venues nationwide and not available on tap anywhere else. 
Wellington
Little Beer Quarter
The Hudson
Kelburn Village Pub
Havana Bar
Rogue & Vagabond
The Thistle Inn
Goldings Free Dive
Other North Island
Rogue Hop - Napier
Ms. White - Taranaki
Giant Brewing Company - Hawkes Bay
Hamilton Beer & Wine - Hamilton
The Smoko Room - Matakana 
Talisman Restaurant - Katikati
Craft House - Whangamata
Lukes Kitchen - Coromandel
The Fainting Goat - Rotorua
The Mole & Chicken - Taupo
Wood Street Freehouse - Mangawhai
South Island
Craft Embassy - Christchurch
Moon Under Water - Christchurch
Smiths Craft Beer Bar - Queenstown
Ombrellos - Dunedin
Careys Bay - Dunedin
Kai Whakapai - Wanaka
5 Tapped - Blenheim
Auckland
The Lumsden
Vultures Lane
Brew on Quay
Brewers Coop
Corner Bar - Hotel de Brett
Hoppers Garden Bar
Grand Central
My Bar
Fantail & Turtle
Browne Street
The Beer Spot 
Tiny Triumphs 
16 Tun
605 Morningside Drinkery
Peachs Hot Chicken
The Chamberlain
The Birdcage
Andrew Andrew
The Terrace