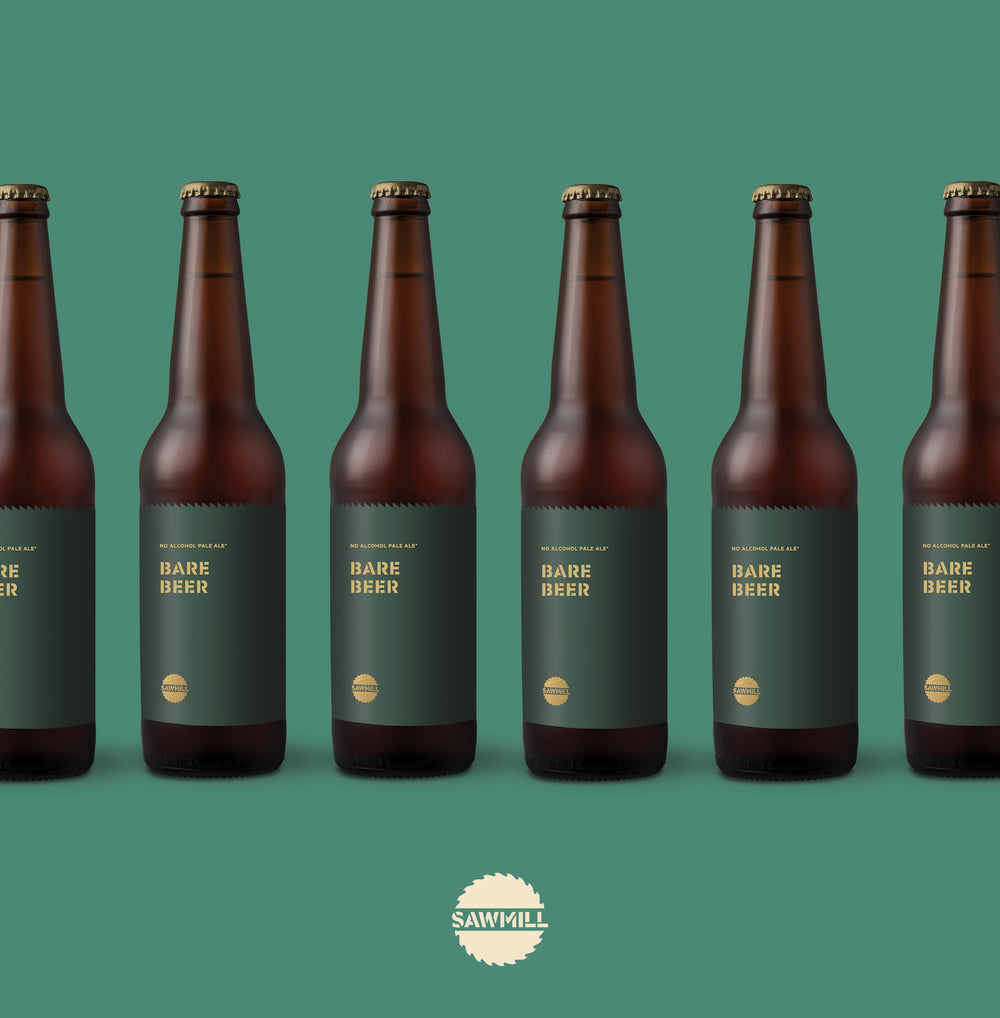 Introducing Bare Beer
This month we released our Bare Beer, a non-alcoholic* Pale Ale. Bare Beer came out of a determination to offer people a non alcoholic beer from an independent New Zealand brewery.
A beer for all the people and for all the reasons.
This non-alcoholic* Pale Ale has big tropical aroma and a smooth bitterness that defies logic. Available NOW on our website and in all good liquor outlets around the country.
*Less than 0.5%.