Are you over 18?
We sell beer on this website and require you to be at least 18 years or over. Click Enter only if you are at least 18 years of age.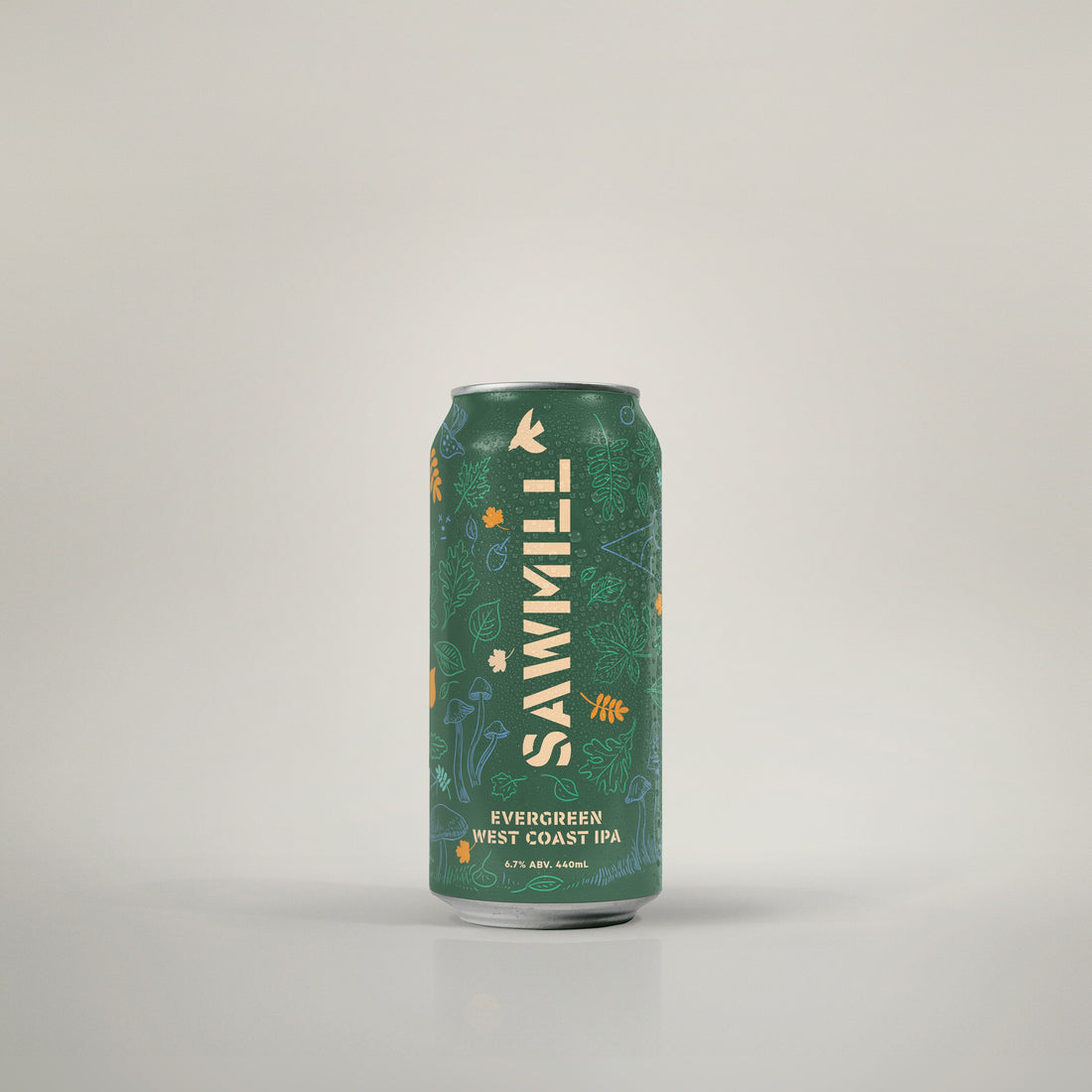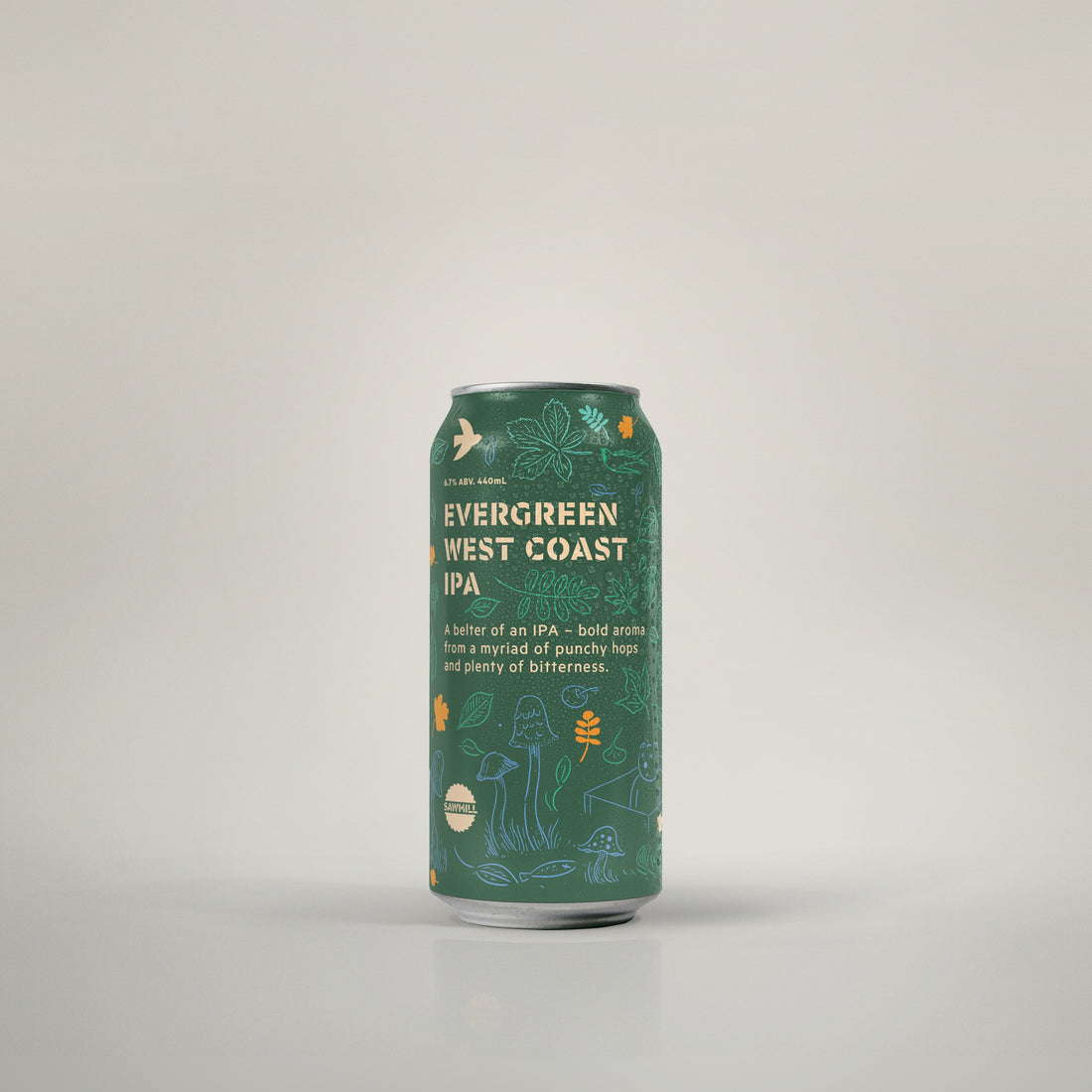 6.7% ABV.
Evergreen West Coast IPA
A belter of an IPA - bold aroma from a myriad of punchy hops and plenty of bitterness. 

6.7%