Are you over 18?
We sell beer on this website and require you to be at least 18 years or over. Click Enter only if you are at least 18 years of age.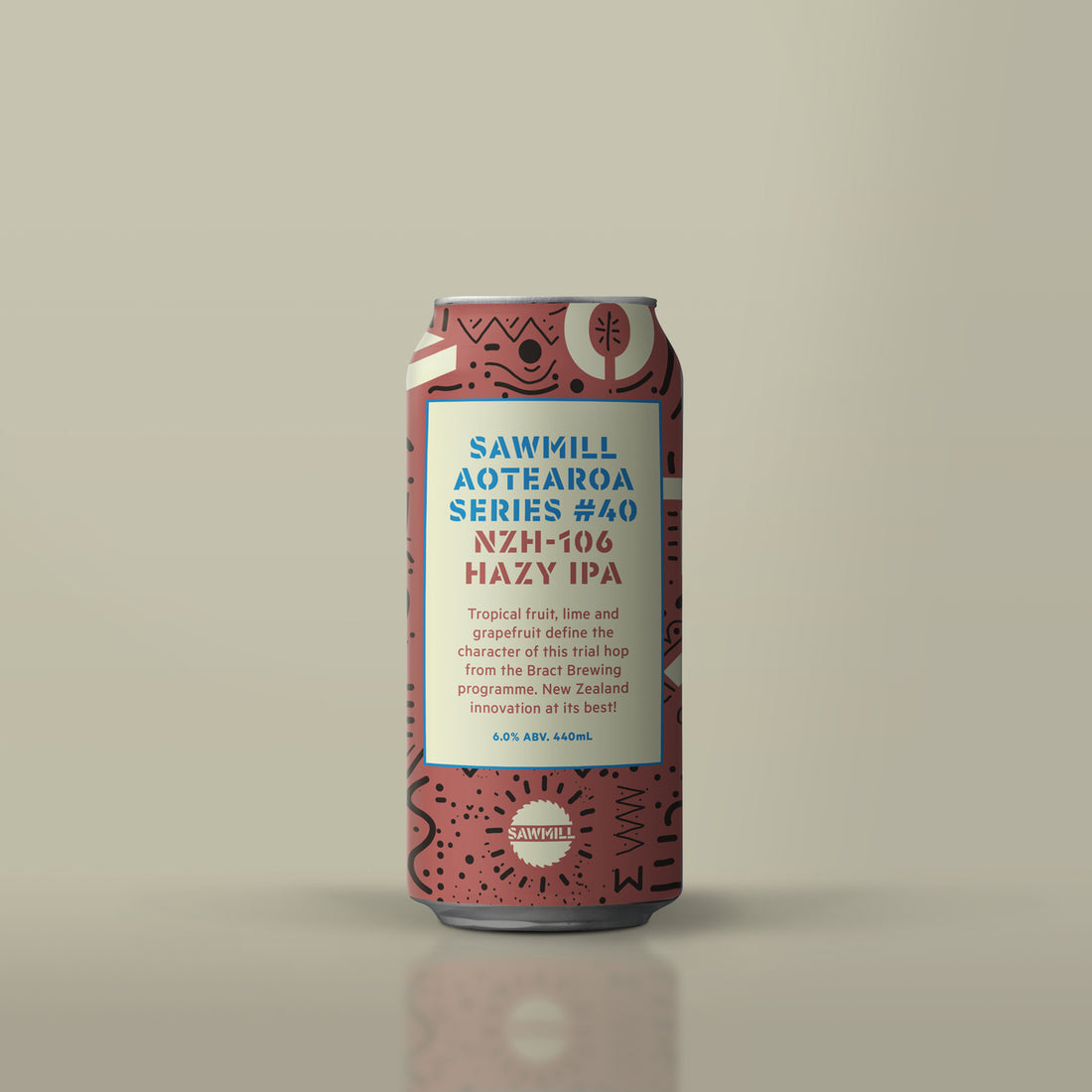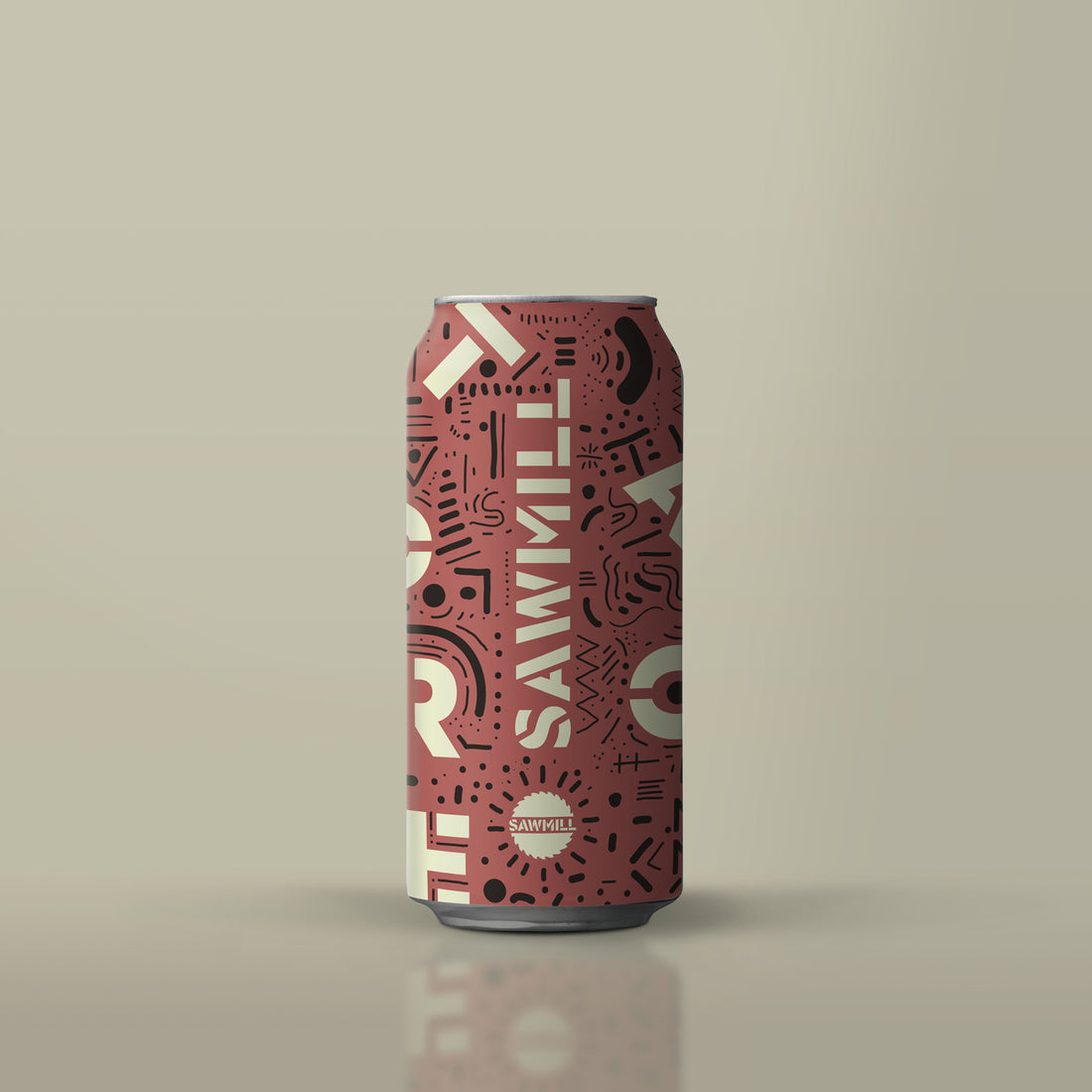 6.0% ABV.
Aotearoa #40 | NZH-106 Hazy IPA
Tropical fruit, lime and grapefruit define the character of this trial hop from the Bract Brewing programme. New Zealand innovation at its best!
6.0%