Are you over 18?
We sell beer on this website and require you to be at least 18 years or over. Click Enter only if you are at least 18 years of age.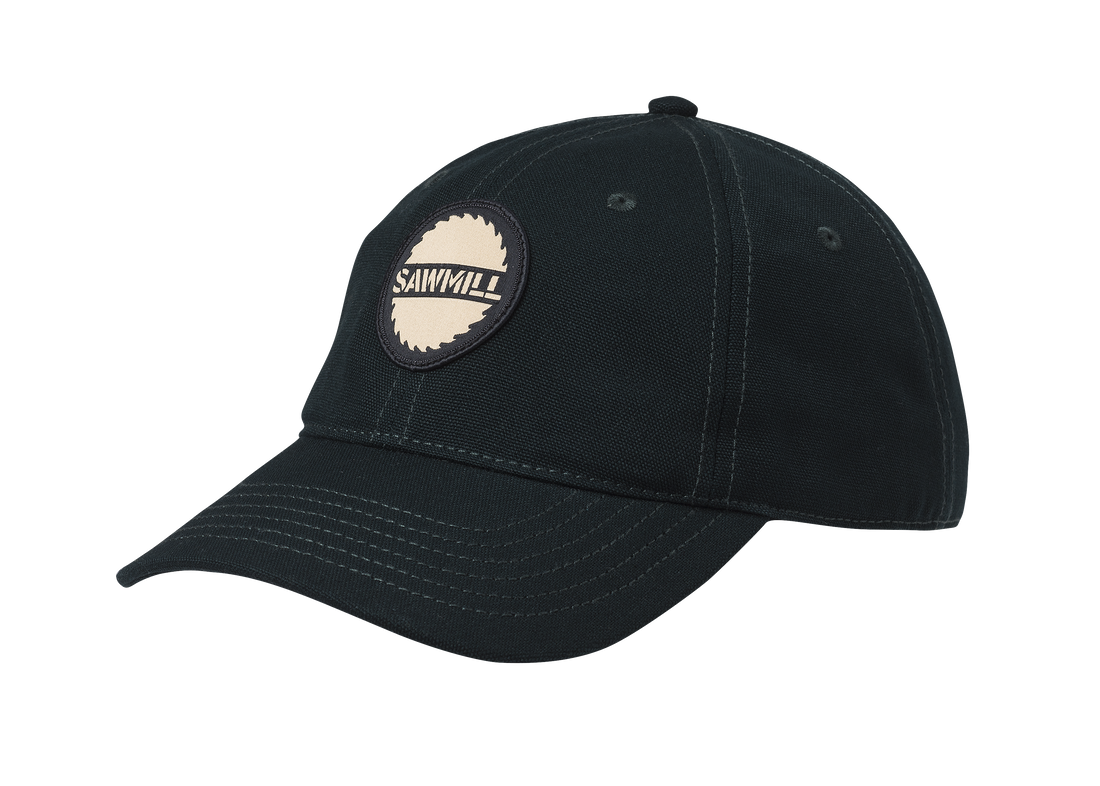 Sawmill Access Cap | Pine Green
A low-profile six panel cap with a curved peak. Logo patch on the front, Sawmill embroidery on the back. Made by AS Colour, and available in pine green.