Are you over 18?
We sell beer on this website and require you to be at least 18 years or over. Click Enter only if you are at least 18 years of age.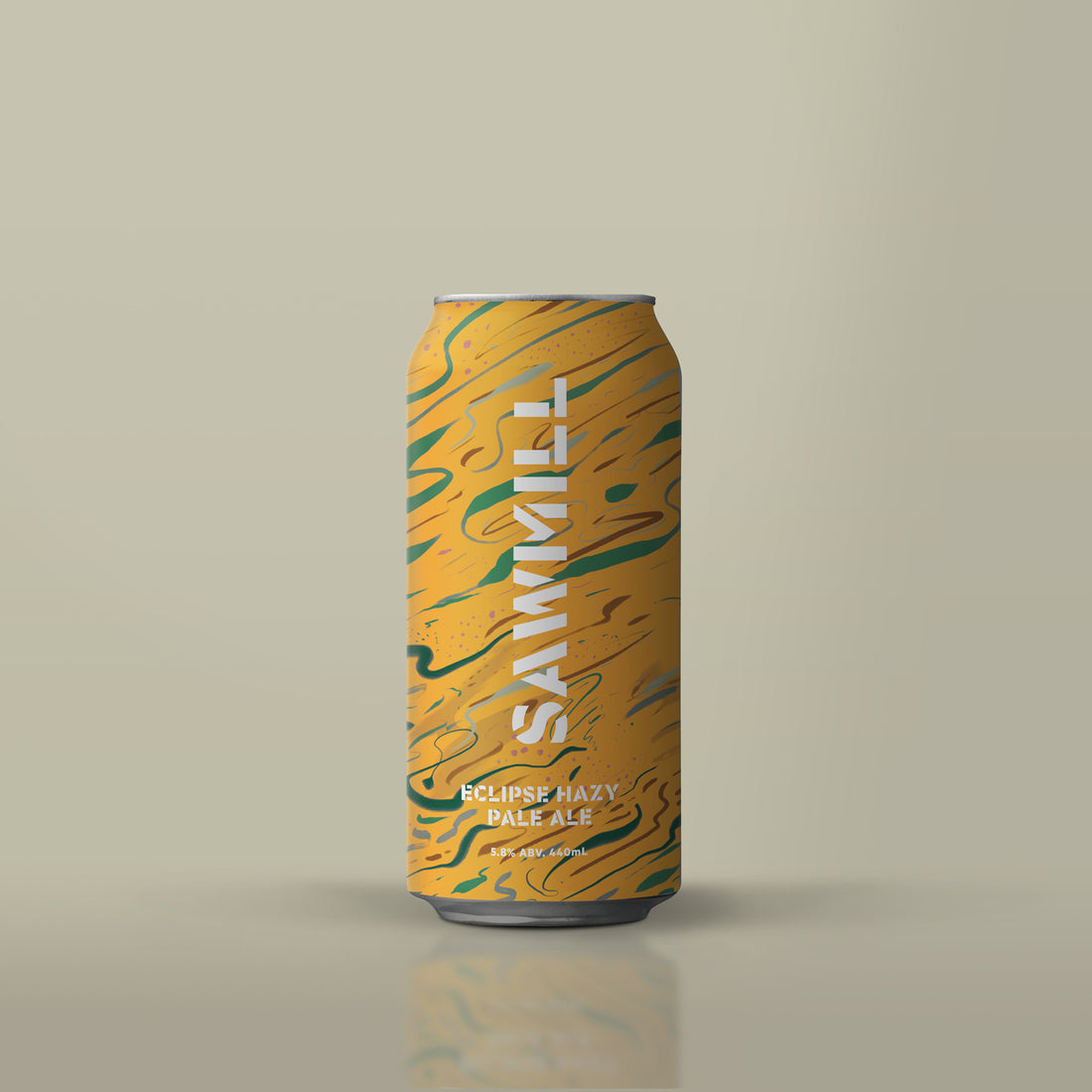 5.8% ABV.
Eclipse Hazy Pale Ale
A juicy, hazy fruit-forward explosion of citrus and tropical flavours from Motueka and Simcoe hops boosted with Eclipse Spectrum. 

5.8%
Back to Seasonals