Are you over 18?
We sell beer on this website and require you to be at least 18 years or over. Click Enter only if you are at least 18 years of age.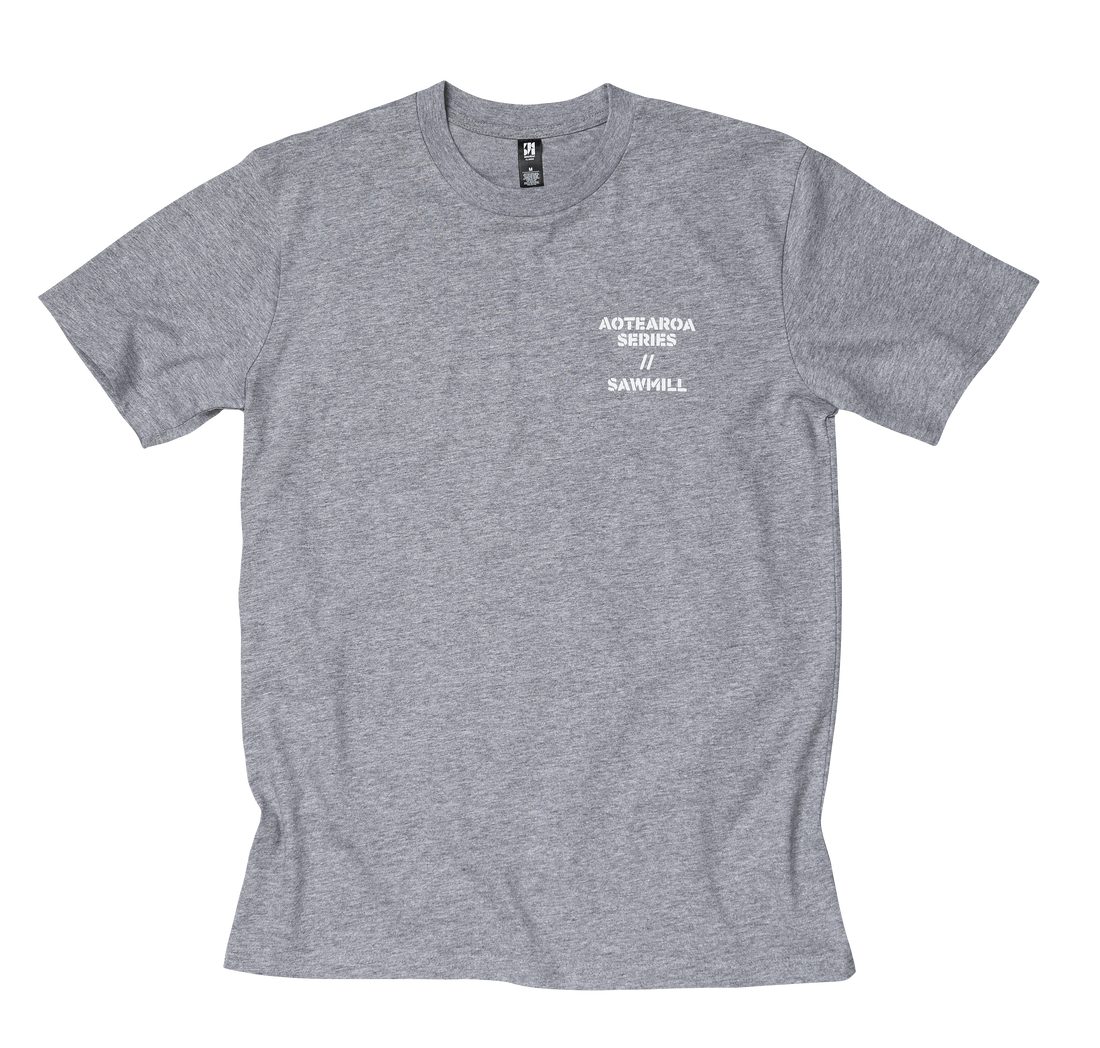 Aotearoa Series Tee | Grey Marle
A series celebrating the farmers, growers and innovators that bring beer to life in New Zealand. 

This tee is 100% cotton, and made by AS Colour. 
Back to Merch